Our services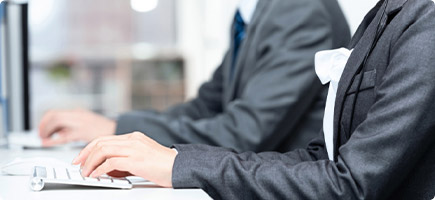 Before production
The salesperson communicates with you one-on-one.
Engineering technicians participate in answering questions.
Purchase quotation personnel participate in quotation.
The documenter collates and confirms the production materials The salesperson reconfirmed with the customer.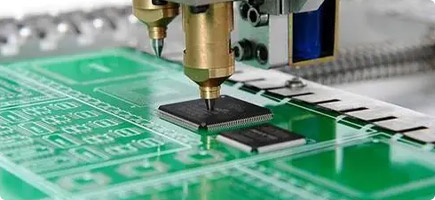 In production
Sales personnel participate in and follow up the project progress.
The Production Department shall do a good job in product production and feed back relevant information to the sales staff in a timely manner.
The salesperson timely fed back the project progress to the customer.
The engineering personnel shall follow up the project and communicate with the customer for improvement in time if problems are found.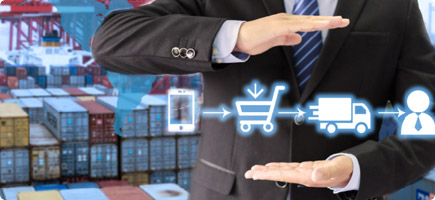 After production
The salesperson confirms the delivery logistics information with the customer.
Documentary personnel follow up customs declaration in a timely manner.
Engineering after-sales technical support.
Project archive.
The whole project has been followed up and feedback is timely. If production needs to be suspended in the middle of a sudden production situation, please contact your sales consultant immediately, and we will stop the loss for you in time.
One time cooperation and lifelong service, the sales consultant will always keep in touch with you. If you need help, contact the sales consultant, and our company will fully assist you to solve the problem.
Perfect quality certification system
Professional quality control personnel
Quality control equipment
X-RAY

AOI

BGA

SPI

Flying needle tester

Test rack
The quality control personnel shall strictly control the quality according to the customer's quality requirements, inspect in strict accordance with IPC standards, and ensure the quality of professional testing equipment.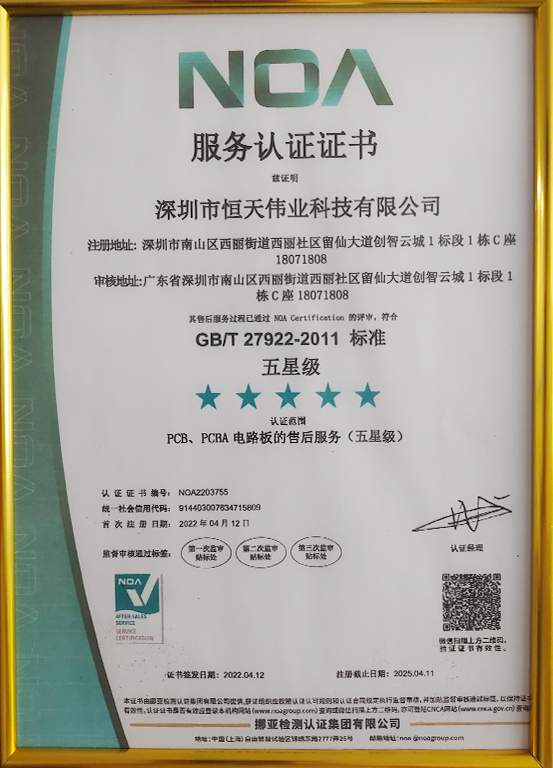 Five star service certificate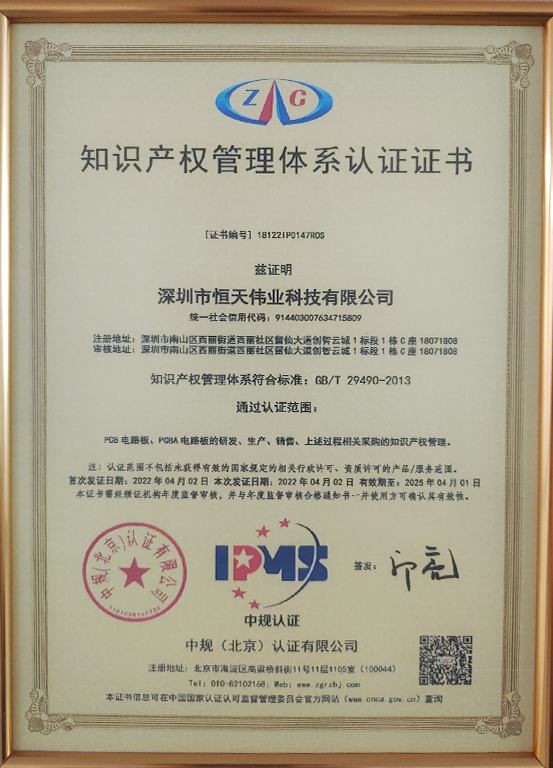 Intellectual property management system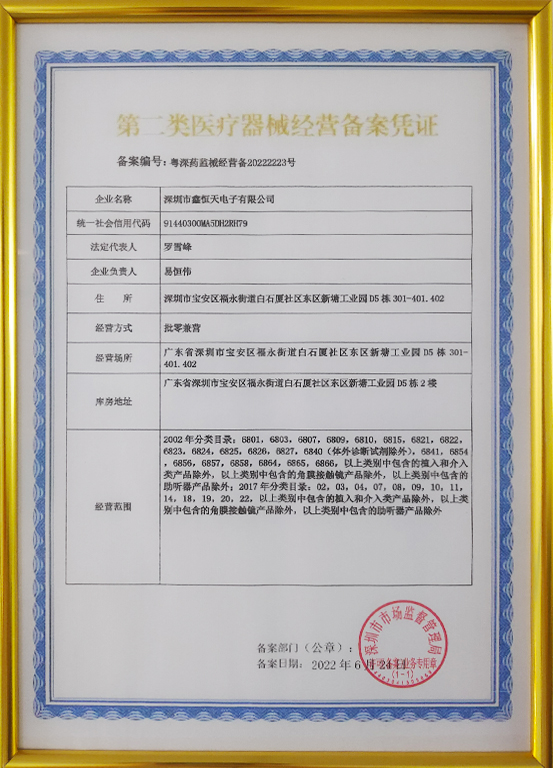 Class II medical device business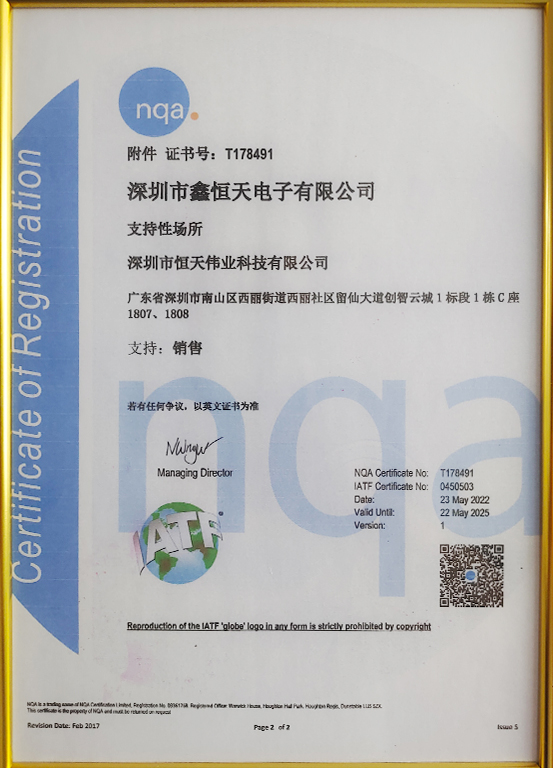 Site Certification
13485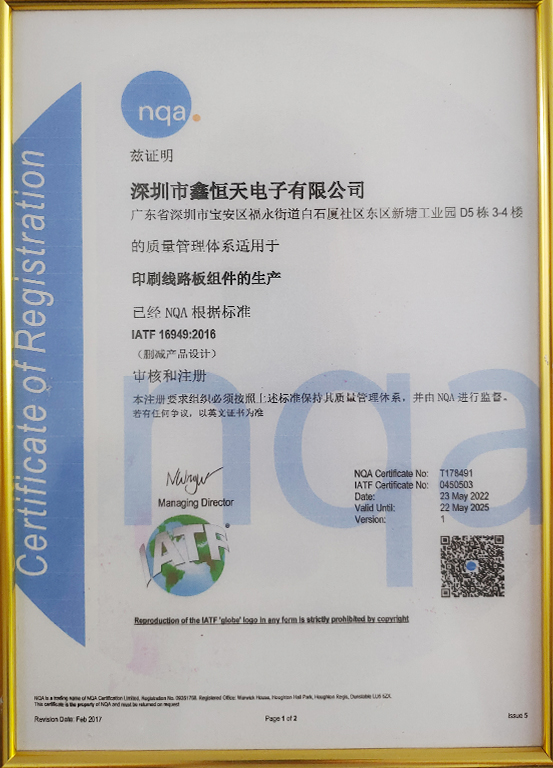 16949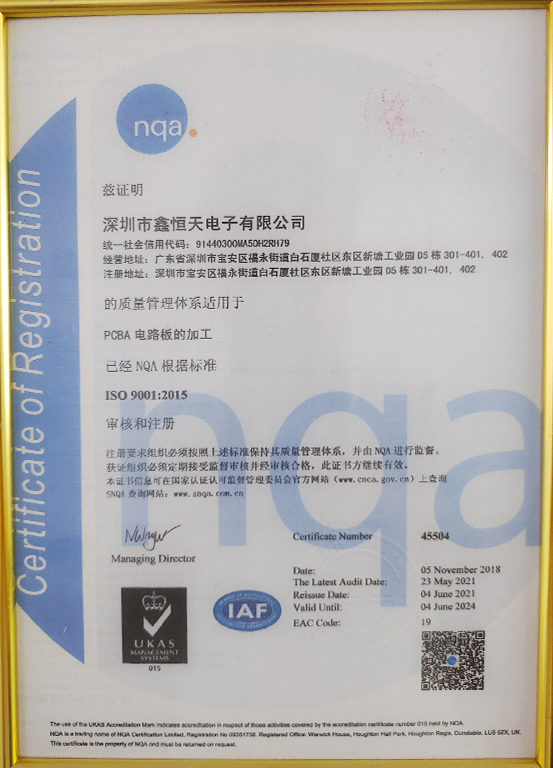 ISO9001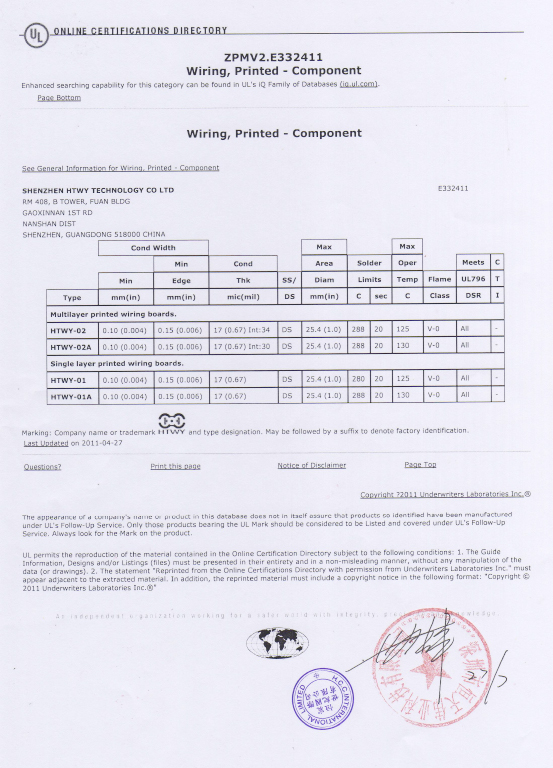 UL-E332411
Transaction is not the end of service but the beginning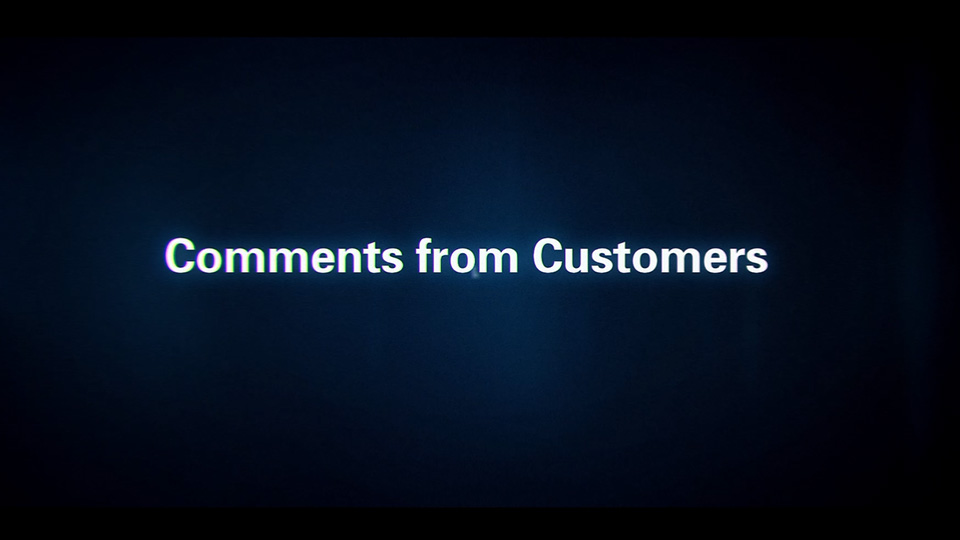 One time cooperation and lifelong service
Contact us now