We promise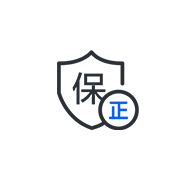 Regular channels to ensure 100 genuine products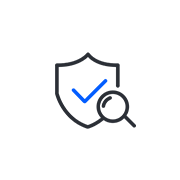 All outbound goods are manually inspected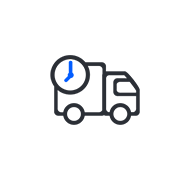 Delivered within the agreed time
Place an order immediately
BOM specification filling
Please fill in the BOM order information and upload the BOM file.
Please fill in the number of BOM sets

set

Order material quantity listed in BOM

Note: Only xls, xlsx and csv formats are supported

Drag BOM file
upload in this area
BOM quotation
Notice of quotation: We will contact you within 24 hours after receiving the order, except holidays.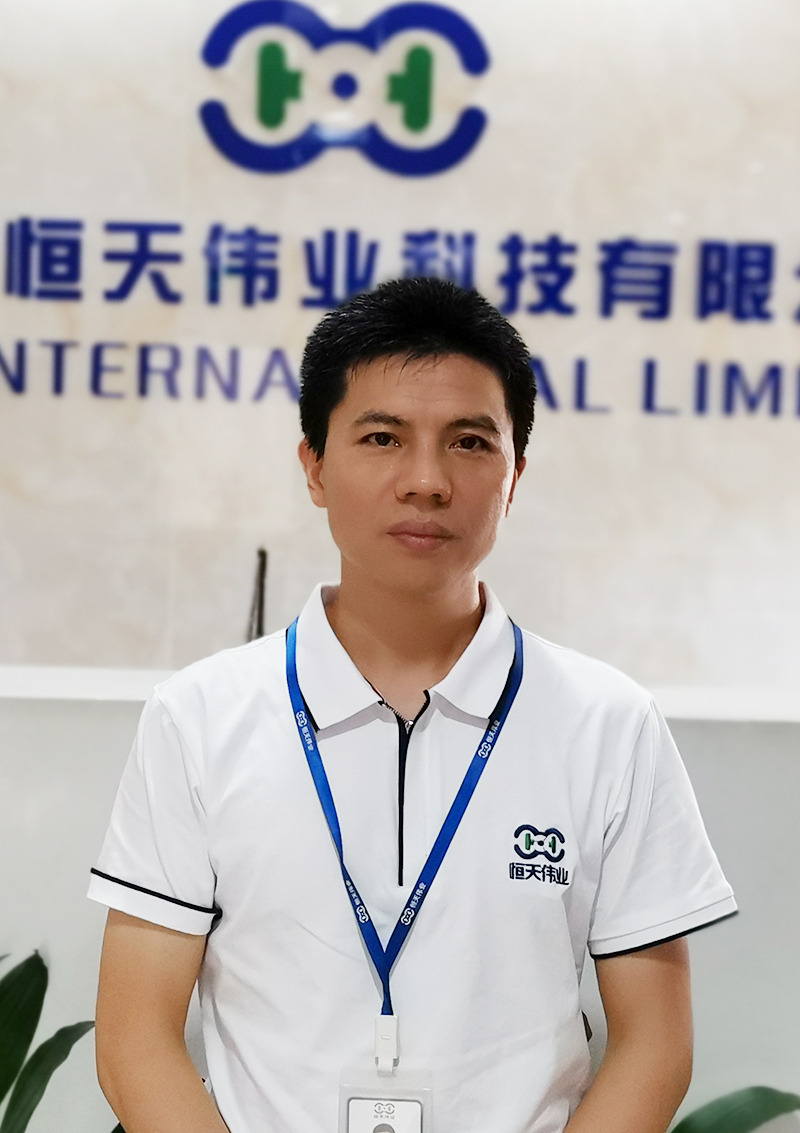 Devin
Purchasing Manager
15 years of experience in procurement
Master the supply channels of hundreds of source factories and agents in the world.
Building supply and demand cooperation with major brands in Liyuan devices
Help customers to accelerate the manufacturing process of projects and deliver on time.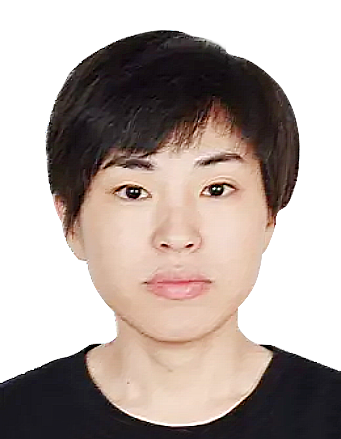 Lvy
Purchasing Supervisor
8 years of experience
Responsible for the follow-up of customer project procurement
Maintain family supplier relationship
Understand the industry and price trend, and have a certain professional understanding of various components.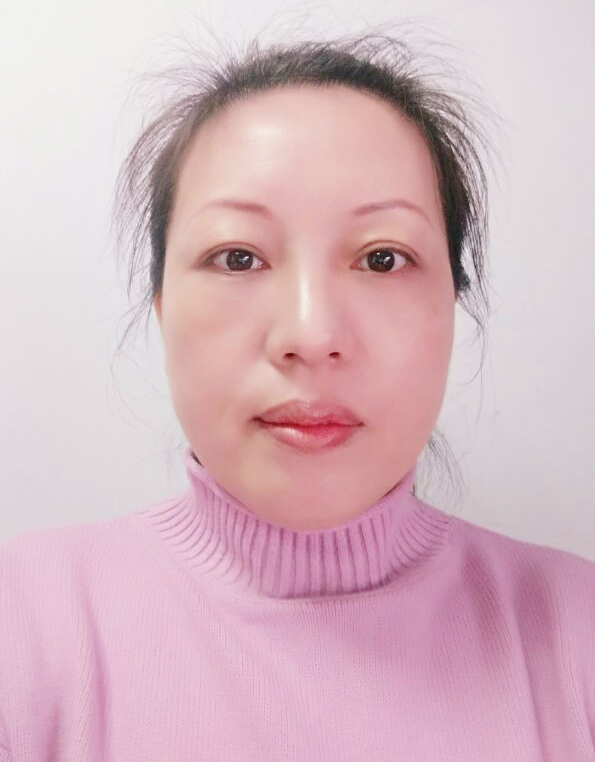 Herong
Quality Control Engineer
12 years of experience
Professional component material quality control engineer
Be responsible for the quality control of incoming materials, and conduct all-round test and control on the functions, brands, parameters and quality of components
Ensure that the components and parts provided to the customer are the original and authentic ones.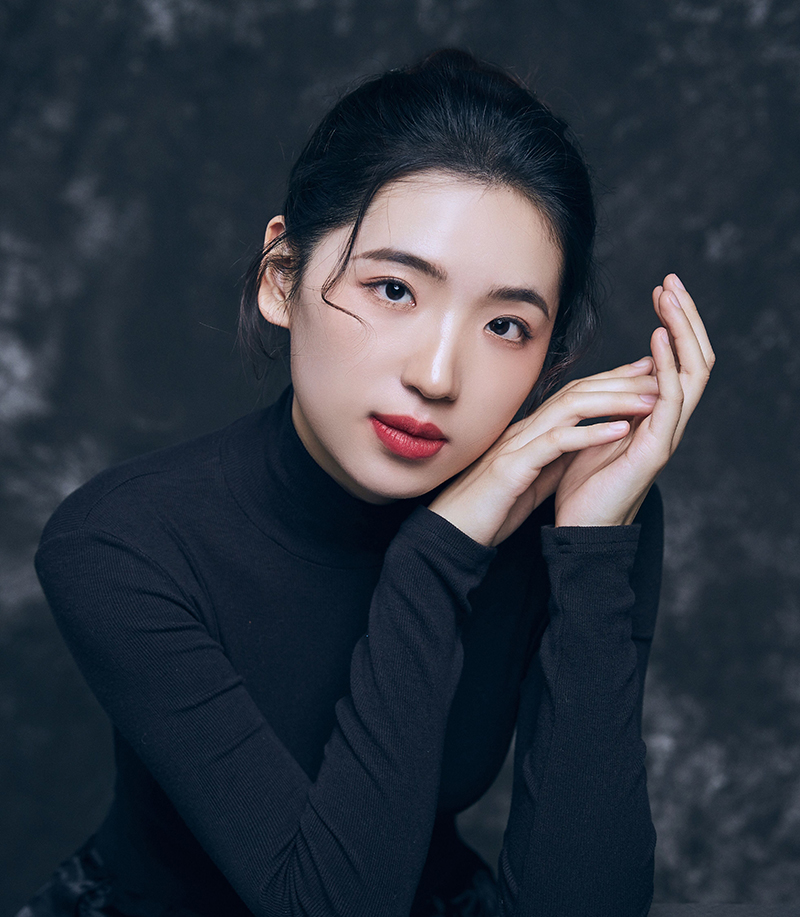 Mandy
Procurement Specialist
7 years of experience, procurement specialist,
Be responsible for purchasing customer project BOM,
Proficient in the basic characteristics of various components,
Global component price trend, responsible for customer cost control.
Cooperative brand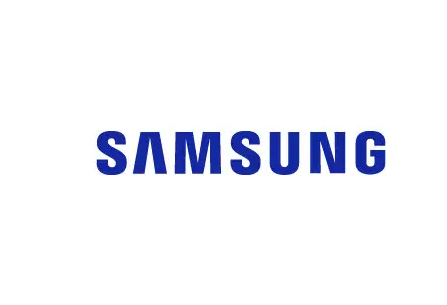 Samsung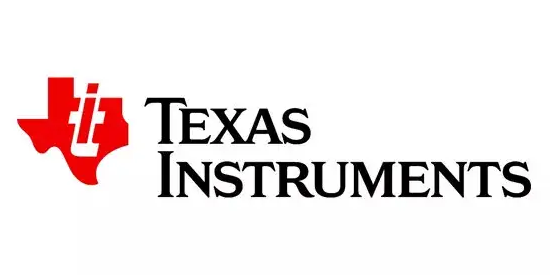 Texas Instruments

Onsemi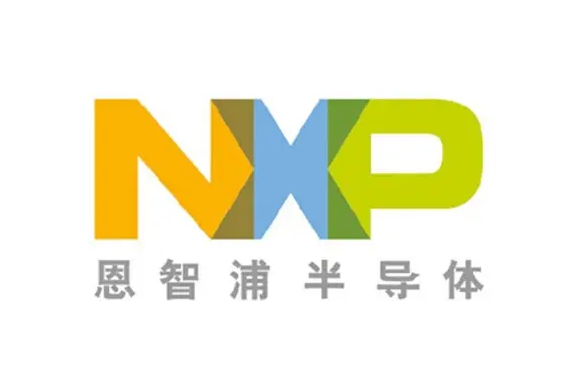 NXP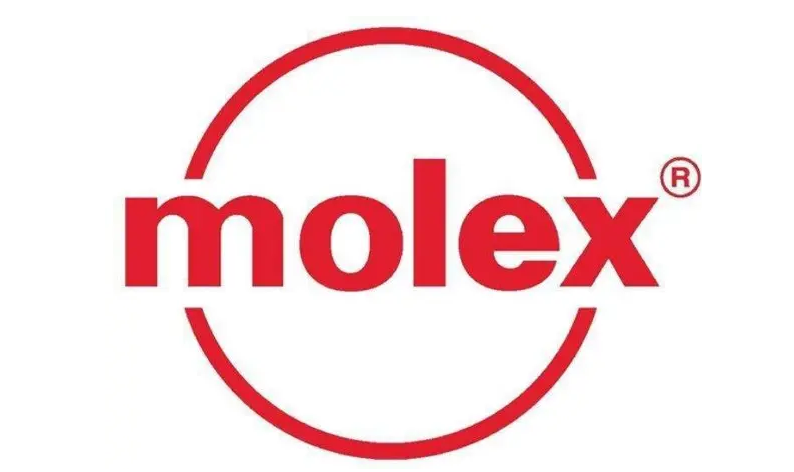 Molex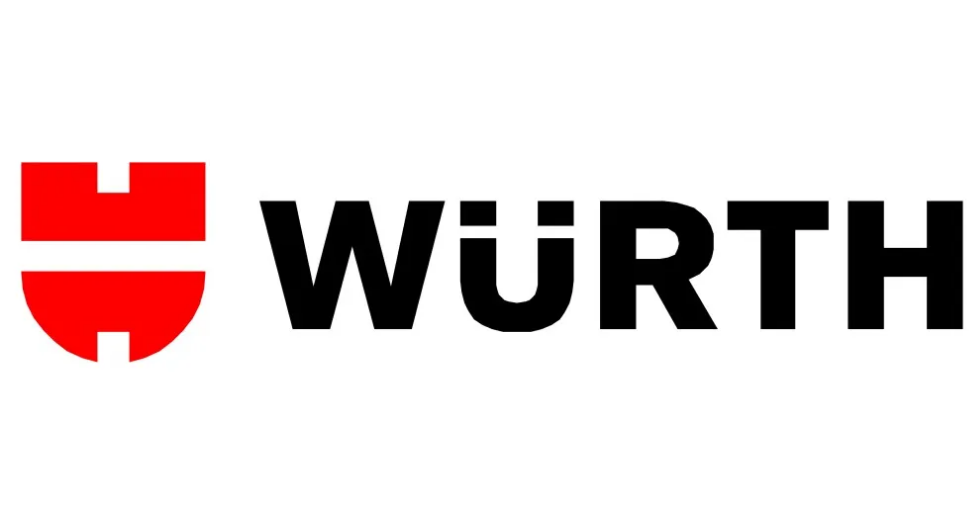 Wurth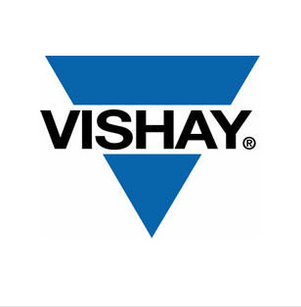 Vishay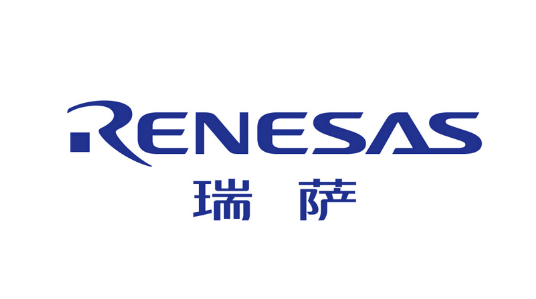 Renesas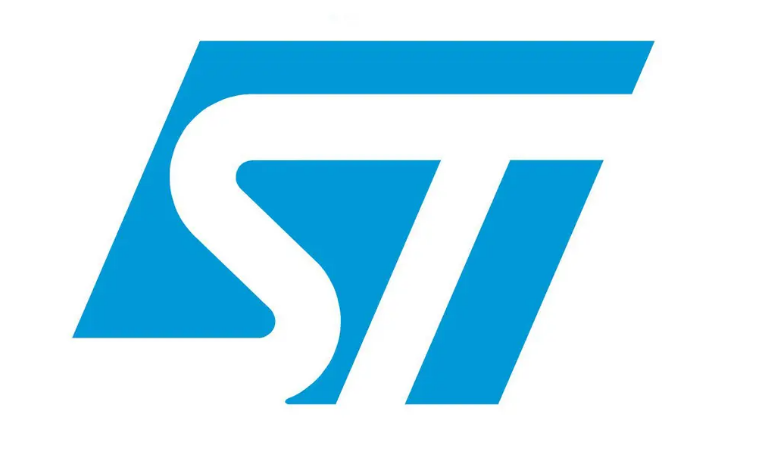 STMicroelectronics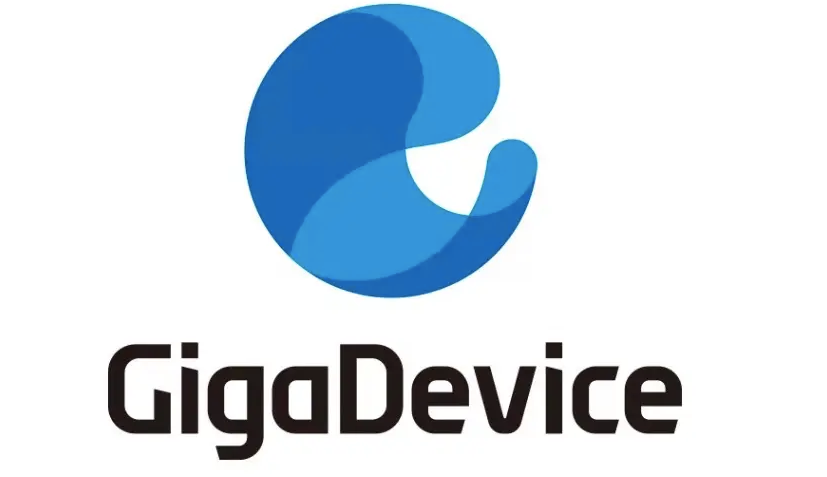 GigaDevice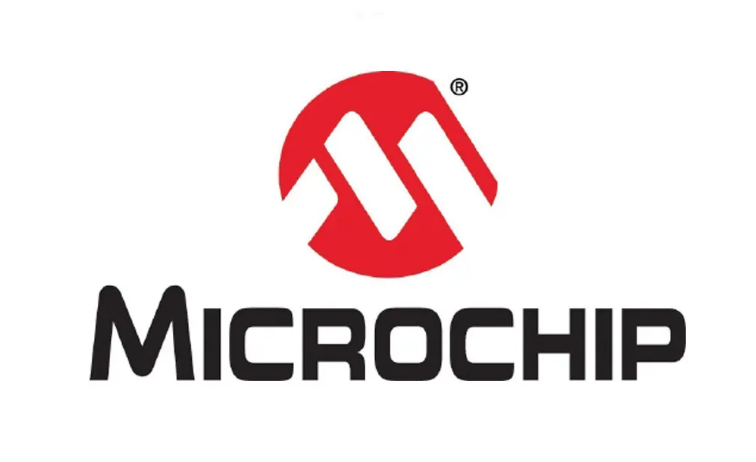 Microchip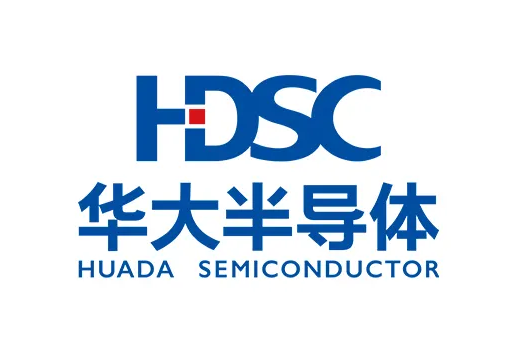 HDSC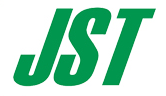 JST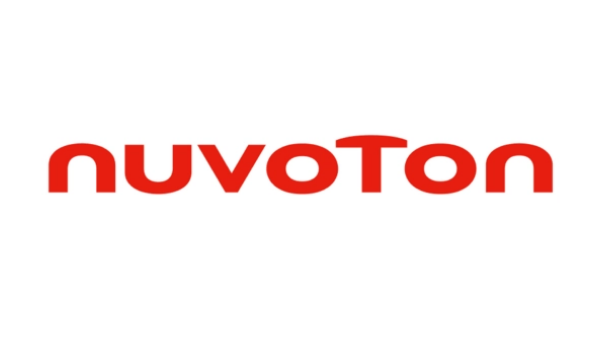 Nuvoton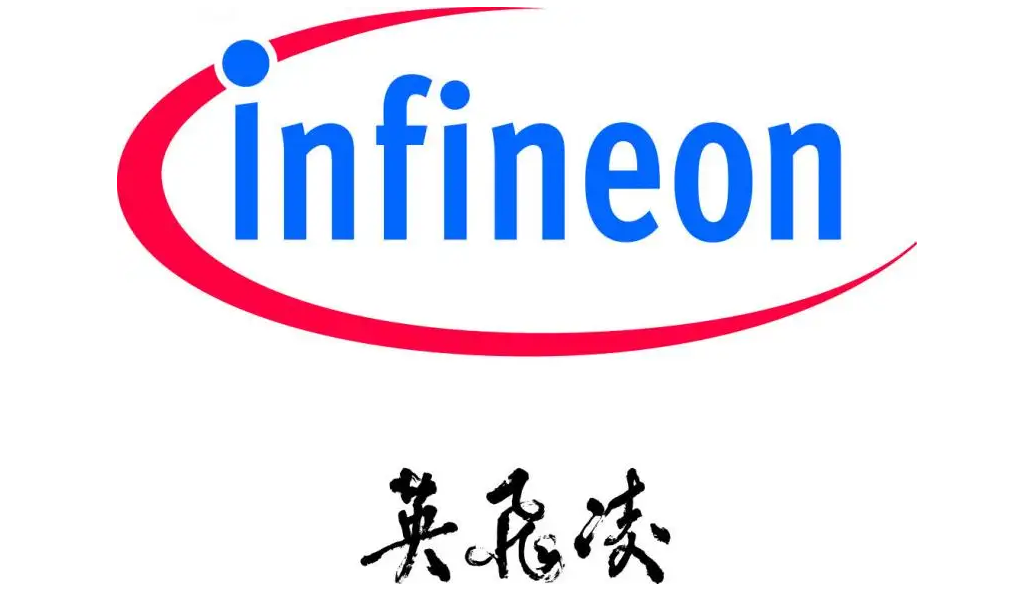 Infineon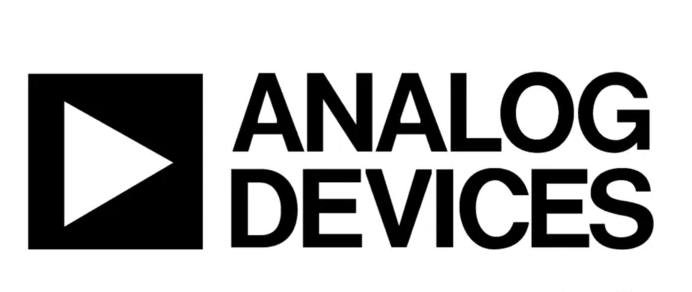 Analog Devices