Own factory, source manufacturer
We has a PCBA factory, 19 years of production experience, and advanced and complete equipment.

Quality assurance
Use AOI and X-Ray test and quality control personnel to ensure the quality of the assembly project

Accept small batch production
We support proofing and small batch PCB production and assembly business.

Global Delivery
Through HDL, EMS, TNT and other logistics, it can be transported around the world and delivered in time.
PCBA service
BOM purchasing
ODM service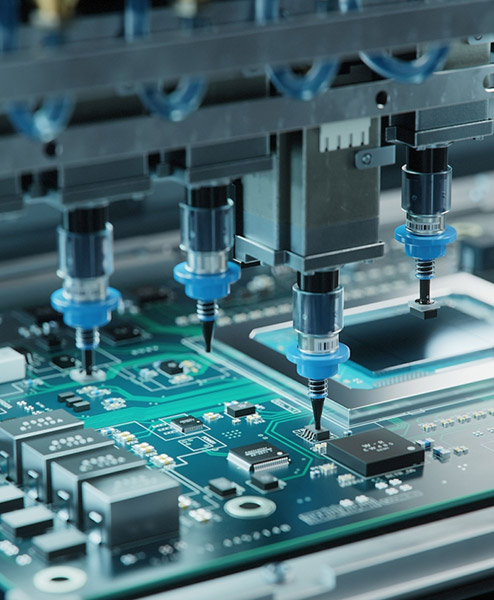 One-stop PCBA manufacturing service
SMD assembly, post-soldering DIP plug-in, PCBA copy, testing, and assembly. Yamaha automatic placement machine, placement 20 million points / day.
Lead-free wave soldering, automatic printing machines, XRA testing and other
10 SMT production lines, 2 DIP plug-in
Support 24-hour expedited proofing.
Click on quotation inquiry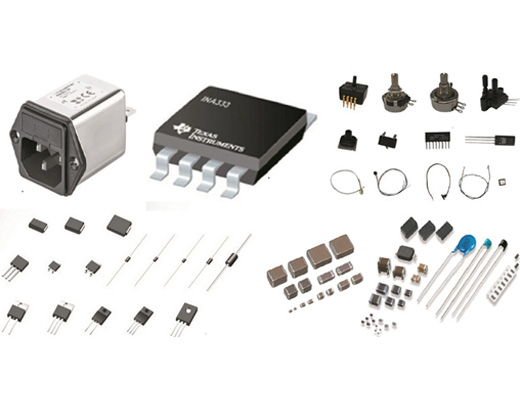 We provide BOM procurement service
It has a group of component procurement teams with more than 10 years of experience, and has reached strategic cooperation with hundreds of source factories and general agents around the world to ensure that genuine products can be shipped in bulk, and accurate quotations can be made manually
Support the "one-stop" purchase service of BOM whole order to solve your trouble of multi point purchase
Support the supply of multiple types and small quantities of components and parts, and solve the problems of prototype trial production, new product research and development, and emergency replenishment of project orders
100% genuine
Have a certain price advantage
Immediate BOM allocation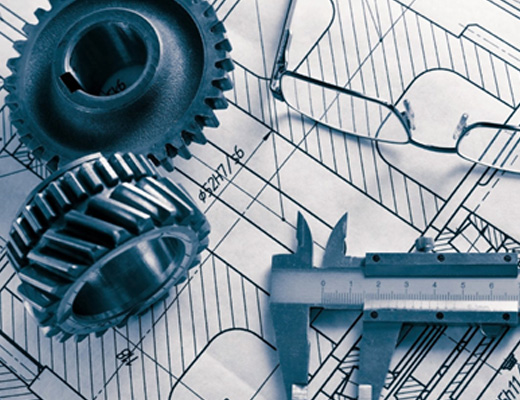 One stop solution provider for electronic intelligent products
H.C.C. has a product development engineer with more than 10 years of experience, who provides 24-hour whole process project follow-up service
PCB design and software development
Hardware development, industrial design, finished product assembly
Click to view the cooperation process
Message
Message: We will contact you within 24 hours after receiving the message, except holidays.
4 types of PCB assembly services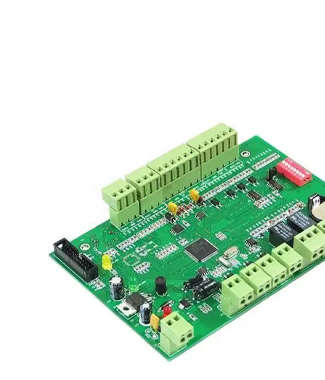 Rigid PCB Assembly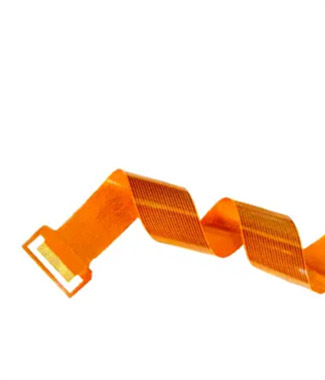 Flexible PCB assembly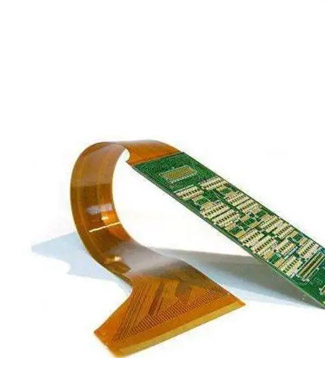 Rigid-Flex PCB Assembly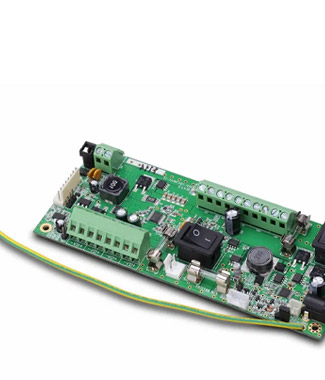 DIP plug-in soldering service
Competitive power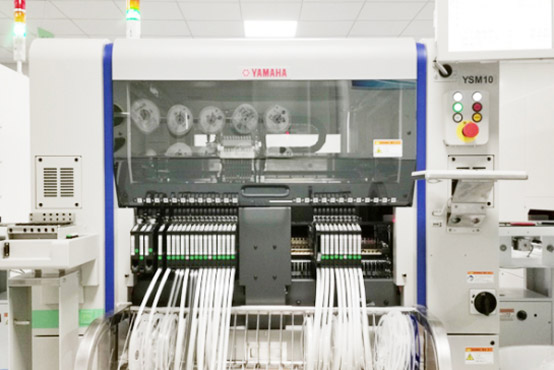 Full automatic high-speed chip mounter
Yamaha SMT machine YS24, YS12, YSM10
Minimum mounting element 01005 Micro element
Maximum PCB size 550 * 460 * 5mm
BGA minimum spacing 0.2mm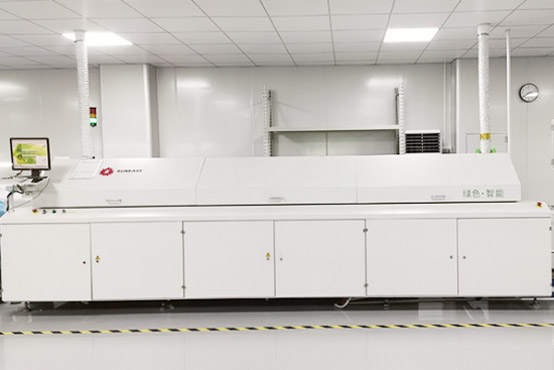 Reflow wave - Soldering
Nippon lead-free reflow soldering and wave soldering
10 heating zones, 20 heating modules (upper 10/lower 10)
Temperature control accuracy: ± 1 ℃ (static)
Transverse temperature deviation of substrate: ± 2 ℃
All performance indicators of temperature meet IPC industry standards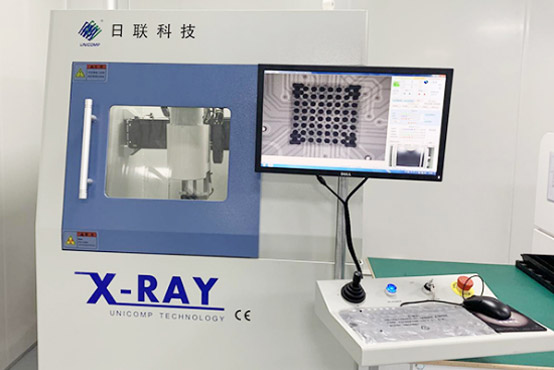 X-RAY detection equipment
PCBA solder joint detection (BGA, CSP, POP and other components detection)
Support flexible selection of intensifier and high-definition FPD
The system has 600X magnification and can achieve high-definition real-time imaging
Support the optional CNC high-speed running position automatic measurement function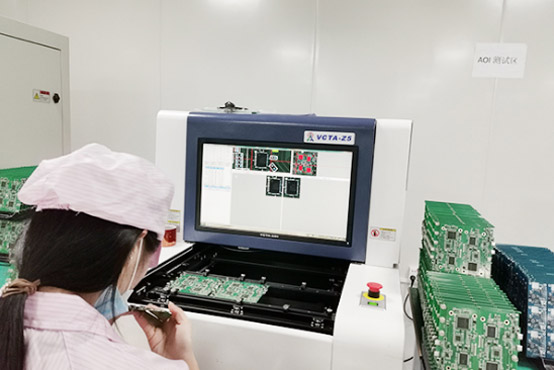 AOI detection equipment
Mark correction, multi bar code database and multi board jump function applied to cross boards in multi board assembly
The z-axis adjustment control system can detect the appearance of plug-in components
Automatic identification system for front and back faces and automatic origin correction
Intelligent color extraction and analysis technology.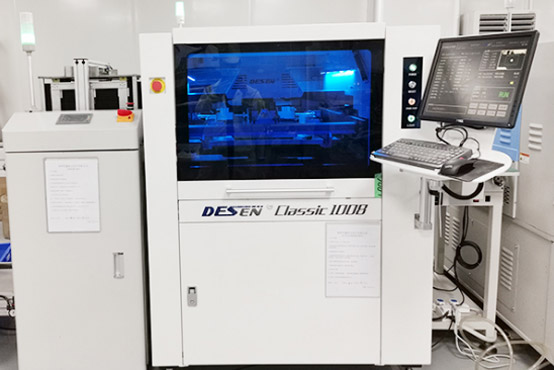 Solder Paste Printer
Intelligent transmission system: "automatic stop device+automatic base plate positioning+left in and left out, left in and right out, right in and right out, right in and left out.
Printing precision: ≥ 2 Cpk @ ± 25 μ m@,6 σ
Repetitive printing accuracy: ≥ 2 Cpk @ ± 10 μ m@,6 σ
Cycle time: 7s
Printing speed: 1mm/sec - 200mm/sec
Factory display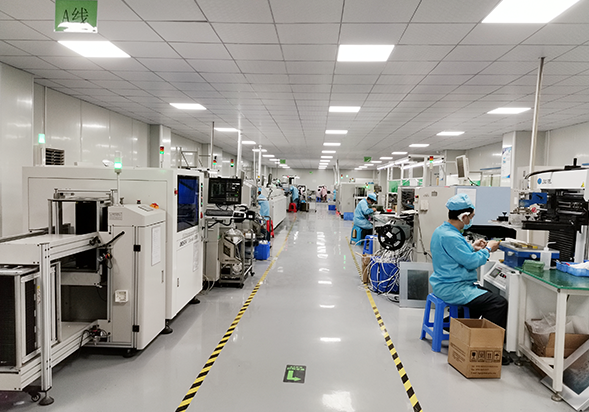 SMT workshop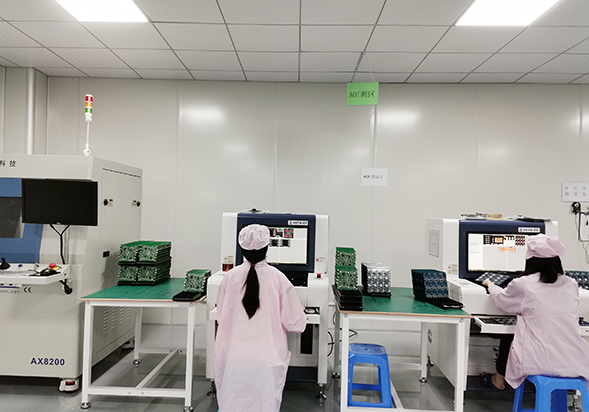 AOI detection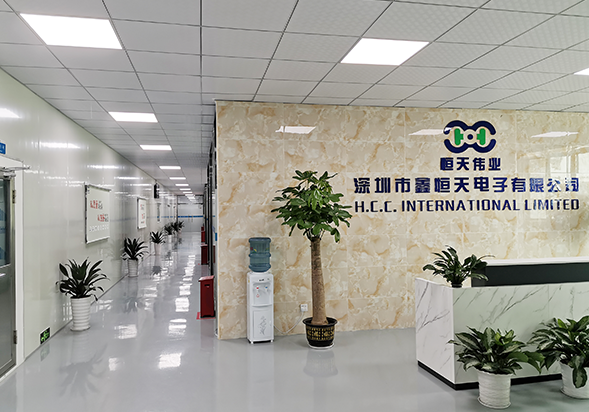 Factory reception
Electronic Material Warehouse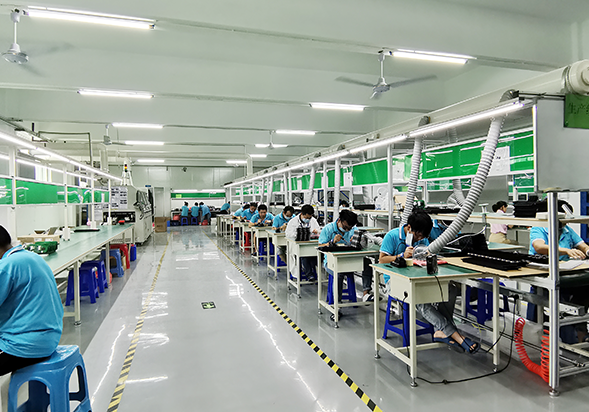 After welding workshop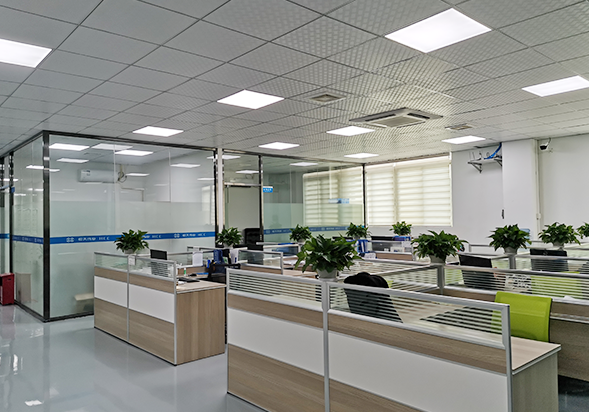 Workspace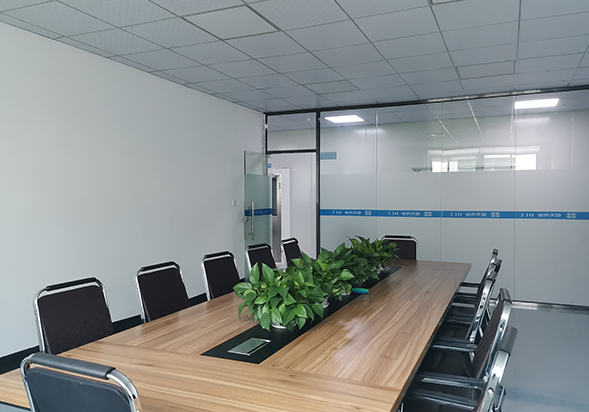 meeting room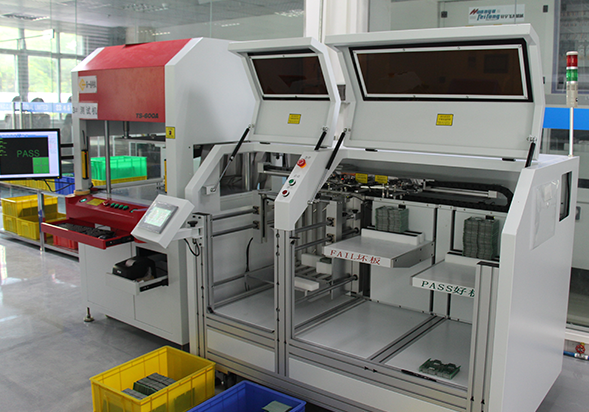 PCB flying probe inspection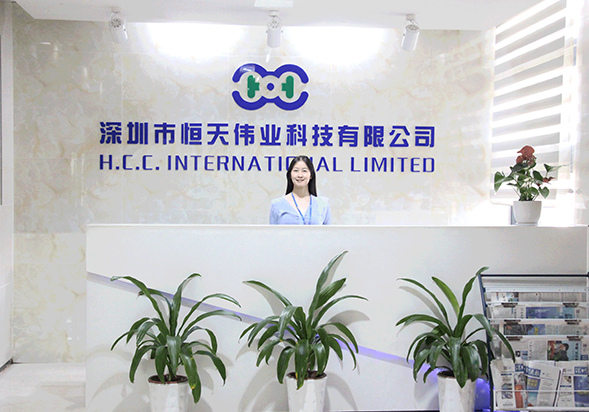 Front desk of the head office
How to place an order

Send material quotation
by email

Sign the contract

Confirmation data

Payment

Manufacture

Delivery

Acknowledge receipt

Feedback/After sales
Our services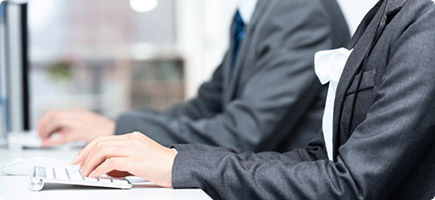 Sales one-to-one follow-up service
The salesperson receives customers one-on-one,
Answering customer questions,
Follow up customer order status,
Ensure that customers know the production status at the first time.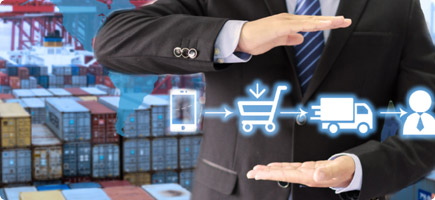 Project follow-up service
The project engineer shall follow up the whole process of the customer's projects produced in this batch
Before production: repeatedly confirm the data
During production: spot check the products under production to ensure that they meet the requirements of production materials
After production: the technical support engineer provides relevant technical support answers, and follows up the logistics and transportation status to ensure that the products reach the customers.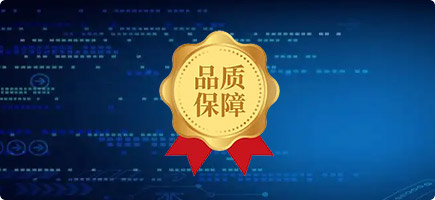 Quality assurance service
1. We guarantee that the purchased materials are purchased according to the customer's requirements, and that they are genuine
2. We guarantee that our products will be repaired free of charge and free of material fees in case of quality problems
3. All cooperative customers enjoy free answers to relevant technical questions and free access to quotation rights for life.
See more of our services
Customer feedback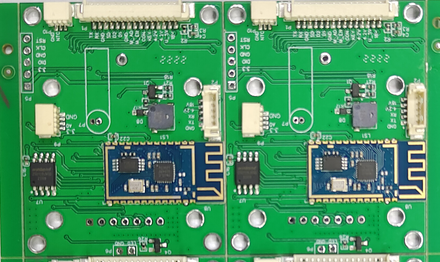 Elisa
PCBA
50000
Customers
evaluate
I am very grateful to Sunny, the salesman of HCC GROUP, who is very patient and professional. I am very relieved to hand over our PCBA to them, and I look forward to getting better and better.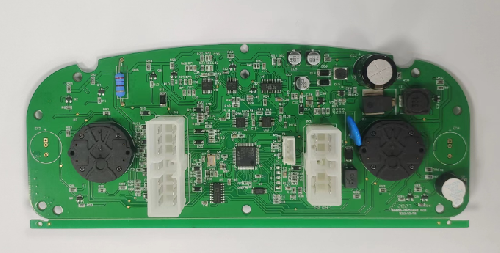 Jack
PCBA
10000pcs
Customers
evaluate
It is a great honor to cooperate with HCC GROUP for PCB assembly of car dashboard. It is a very good experience. The delivery time is very fast and the quality is very good.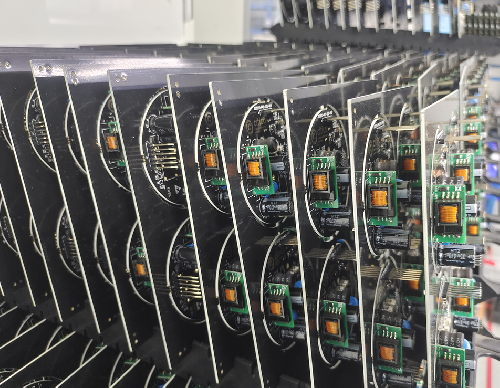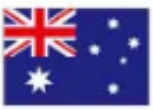 Clancy
PCBA
50000pcs
Customers
evaluate
I am very grateful to the sales manager Linda, the cooperation is very pleasant, and the quality of the PCBA made for us is very good. We will continue to cooperate in the future.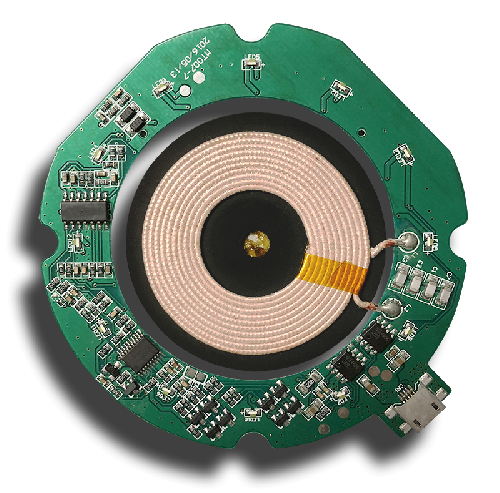 Logan
Wireless charging PCBA
1000pcs
Customers
evaluate
It was a very pleasant cooperation, the quality and delivery were completed very well, the sales staff were very professional, and the service was very good.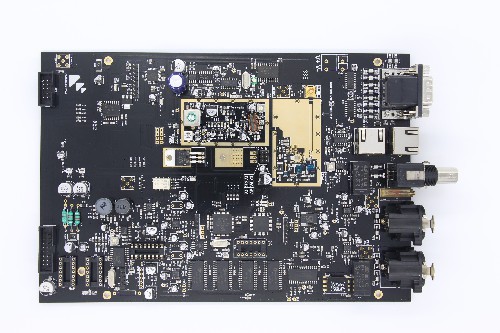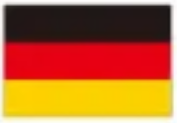 Mason
PCBA
1000PCS
Customers
evaluate
The patch quality this time is very good, and the service is in place. They provide everything from PCB production to components to PCB assembly, and they do a good job.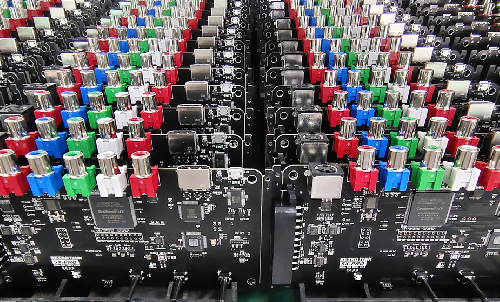 Jcob
PCBA
10000pcs
Customers
evaluate
It was a very pleasant cooperation, and I visited their factory. The environment is very good, well-equipped, and the staff are very professional.