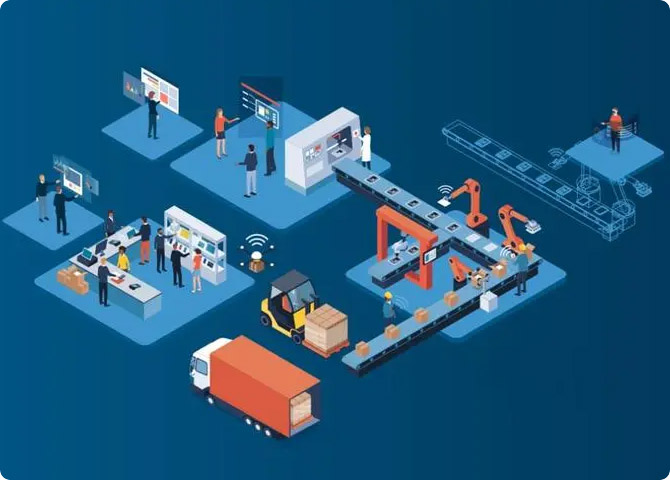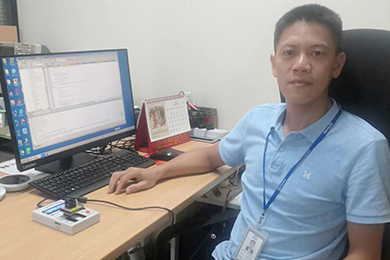 Mr.Liao
Product R&D Engineer
Major in electronic application technology, more than 20 years of software and hardware design of electronic products, skilled in Protel, Altium Designer, Pads circuit design. Proficient in C, C++language programming, rich experience in product research and development, familiar with the production process, helped many enterprises develop their own products, and has a high degree of R&D and innovation capabilities.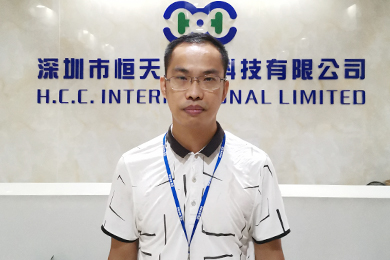 Mr.Chen
Product Design Director
Major in mold design and manufacturing, more than 10 years of product design experience, proficient in 3D software (PROE or UG) and planar CAD software; Familiar with mold product processing and production process; Have a certain understanding of plastic properties; Knowledge of production assembly process and quality safety regulations.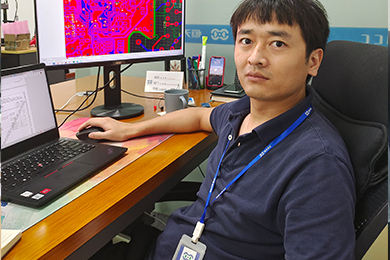 Mr.Xiao
Project Engineer
Mechanical and electrical integration, more than 10 years of project management experience, proficient in Protel, Altium Designer, Pads, Cam350 and other software, overseas work experience, familiar with production process and quality knowledge, and able to provide professional solutions to customers' problems in a timely manner.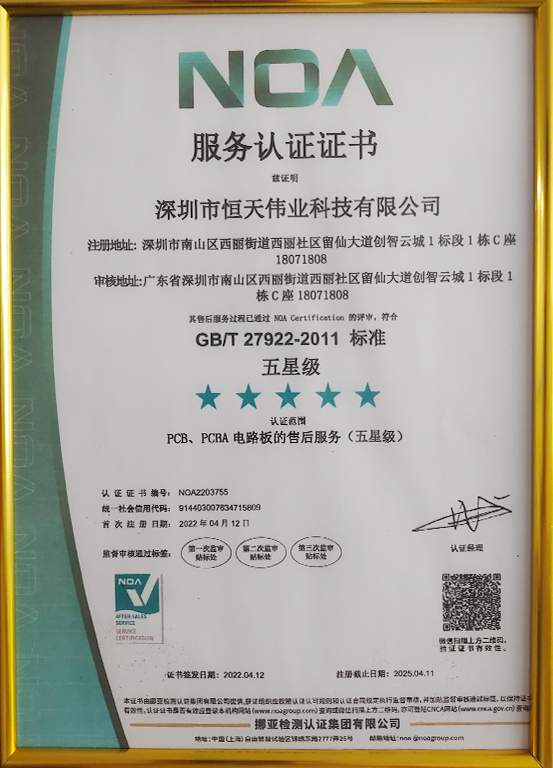 Five star service certificate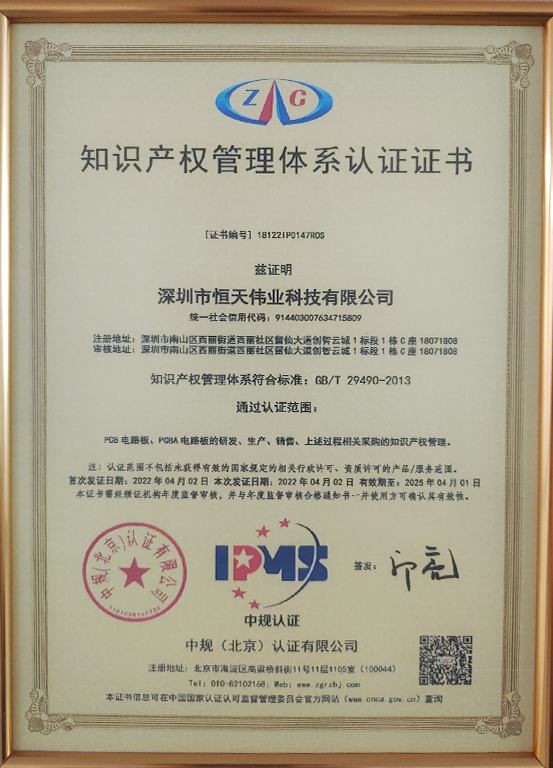 Intellectual property management system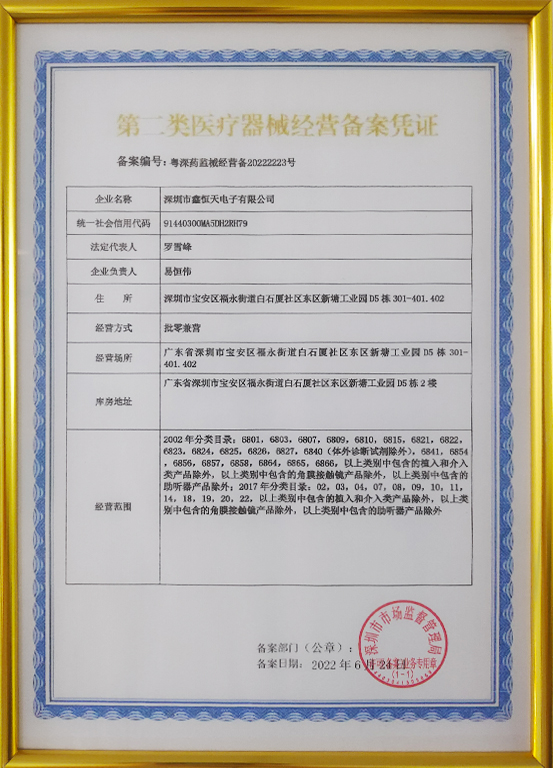 Class II medical device business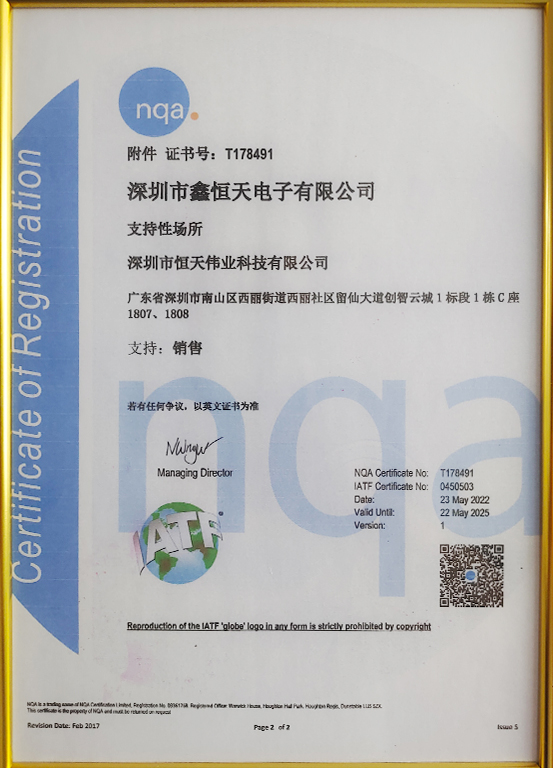 Site Certification
13485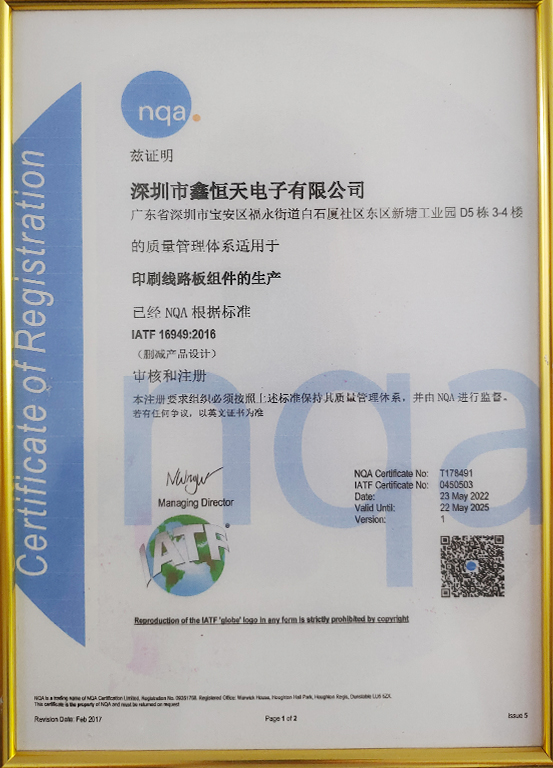 16949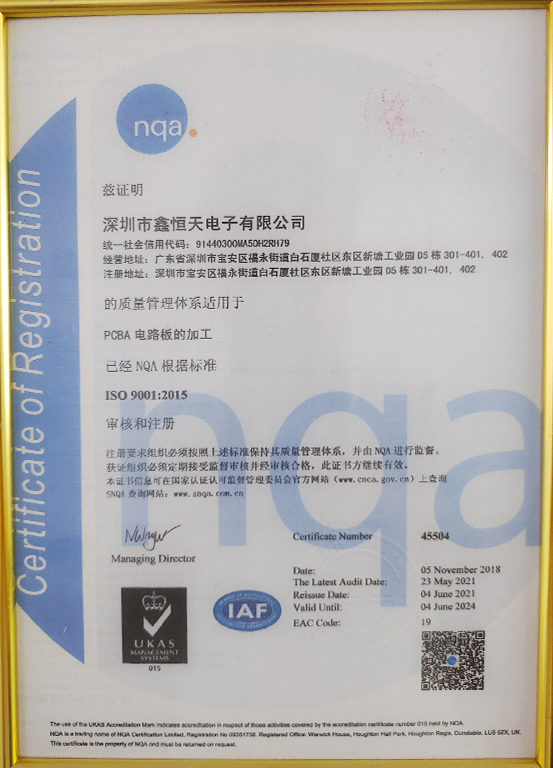 ISO9001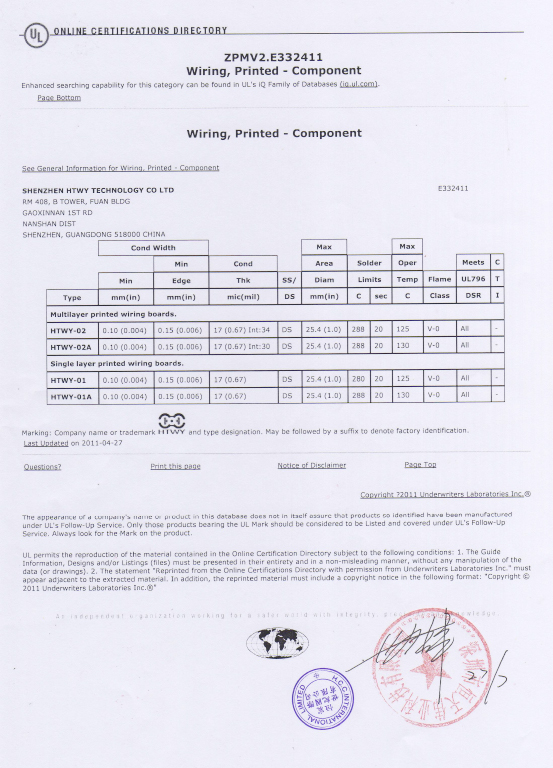 UL-E332411
OEM/ODM product case display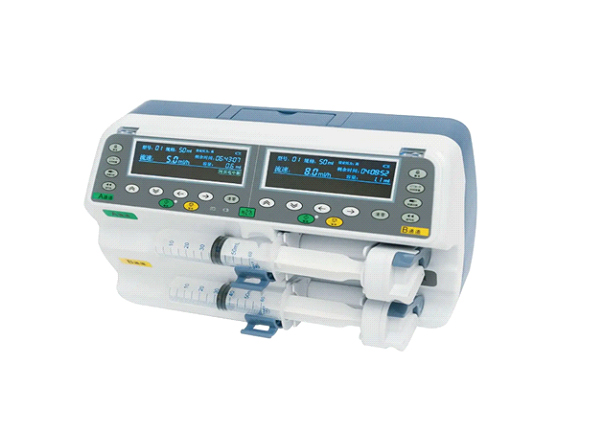 medical syringe pump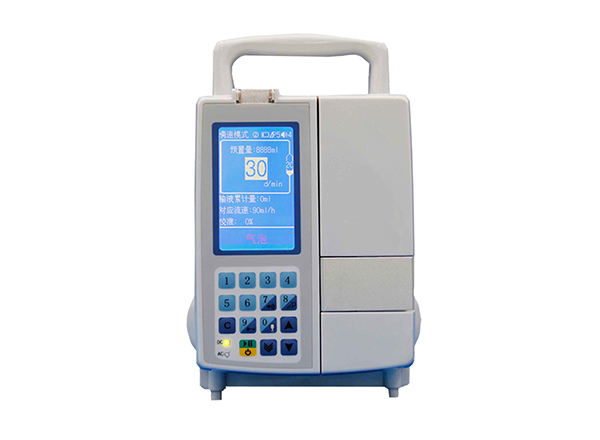 medical infusion pump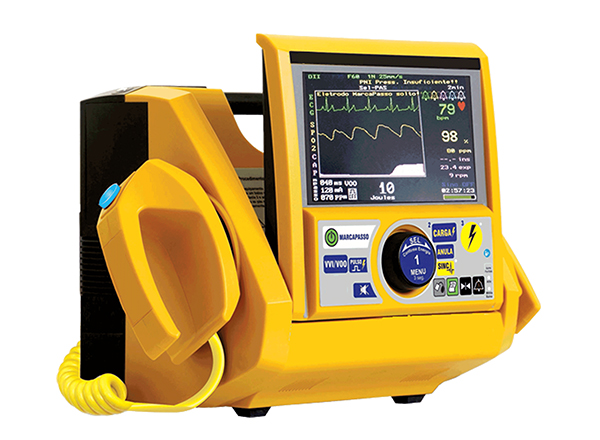 medical defibrillator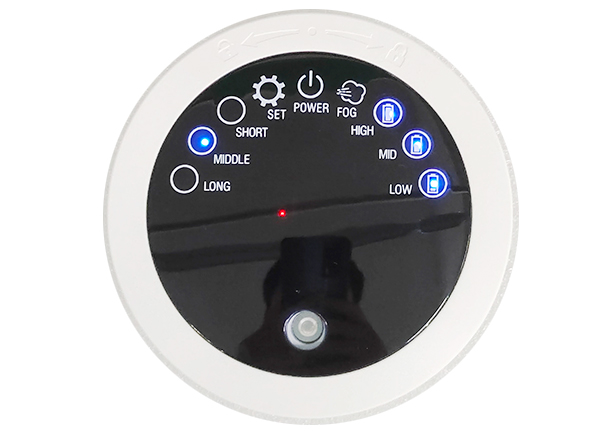 toilet sanitizer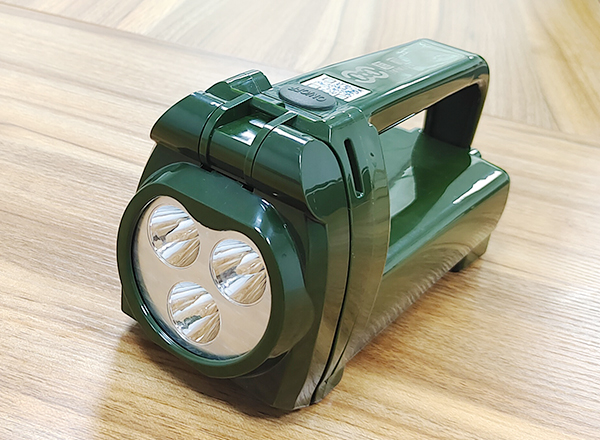 Strong search light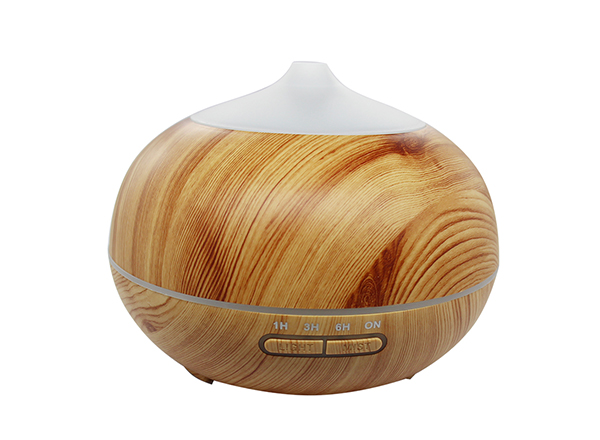 ultrasonic humidifier
ODM cooperation process
Customers
demand

01

Delivery
Deposit

02

Hardware design
Industrial design

03

DFM
Project review

04

Prototype production
test

05

Customers
confirm

06

Small batch
production

07

Mass production
production

08

Logistics
transport

09
OEM mode
Samples
Partially Prepared Products

01

Contracts
payment

02

DFM
Project review

03

Prototype production
test

04

Customers
confirm

05

Small batch
production

06

Mass production
production

07

Logistics
Transportation

08
Quality/After sales
Quality assurance

All products are professionally tested and produced according to the production standard of product quality. Professional quality personnel control the quality of products.

After sales

We provide professional technical engineering support to solve customer problems. Any quality problems in production will be repaired free of charge by our company.