H.C.C. international LTD.provides OEM services for finished assembly. H.C.C. has OEM experience in finished assembly more than 10 years. We have strict IQC incoming inspection, IPQC process inspection and OQA factory inspection to ensure high quality and high standard for products!
OEM business: PCB soldering + DIP + functional test + finished assembly + product packaging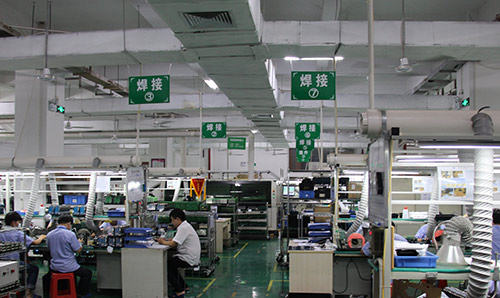 +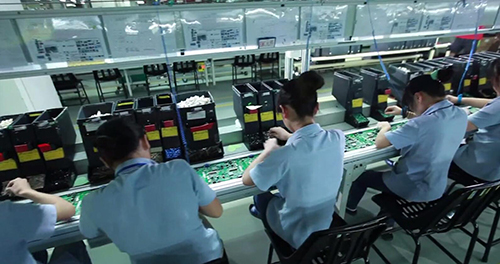 PCB soldering DIP plugin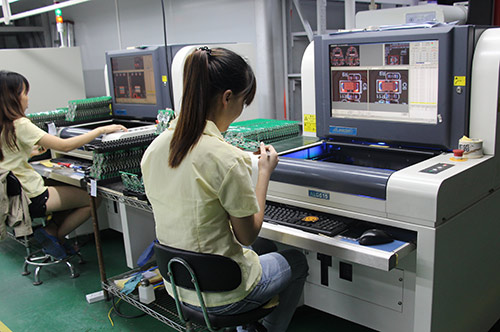 +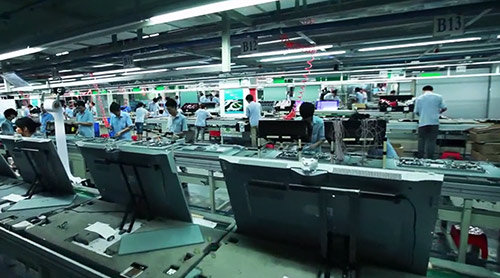 function test Finished product assembly/packaging
Some examples of OEM finished products: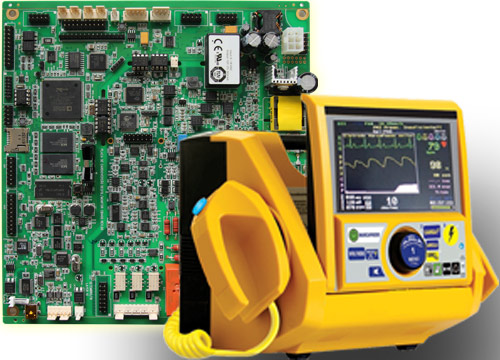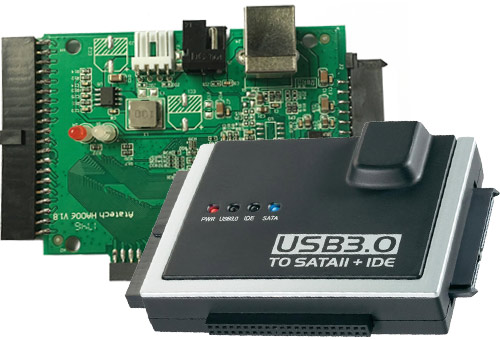 OEM-Medical Electronics OEM-Mobile Hard Drive USB
Functional Test:
It is mainly for PCBA test, which generally includes five main types: ICT test, FCT test, aging test, fatigue testing, and the test in harsh environments.
H.C.C. can undertake PCB design + PCB production + component sourcing + SMT + function test + finished product assembly, one-stop OEM service for you! If you want to know the relevant processes and quotations, pls contact the company's customer service freely!